Is your mojo nowhere to found?
Then this site is for you!
http://outtathisfunk.blogspot.com/
Here is the message coming from Teri Anderson.

Some cool news for you.
I am tickled pink to join my friends Robyn, Kristy, Wendy, Natalie, Shellie, Dee, Melissa, Jen, Peggy, Anna and Cari here: http://outtathisfunk.blogspot.com/
This is a positive place where where you'll see lots of scrapbooking, card making and crafty ideas to spark your creativity. Not to mention, photography tips and cool techniques. The whole idea is to get creative mojos flowing.
All of us will put up the occasional posts there.
Everyone's welcome. And everyone is considered friends there.  So please stop on by.
And, just in case you're wondering, I'll also continue my own blog here, too.
~Teri
So if you need inspiration to scrap go now to Out of This Funk site! I always visit that blog for inspiration.
… my camera cooperated with me. Thank God!
This is my simple LO which I made long time ago. I never had the time to take a photo of it.
So here is my simple LO. This is my nephew Lilo.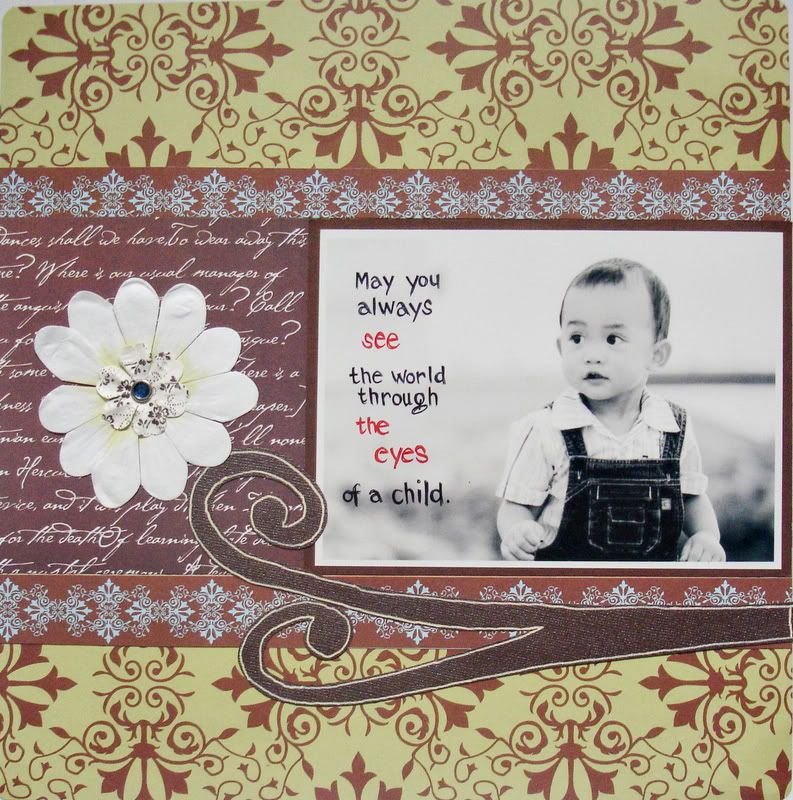 I haven't posted any paper scrap here because my camera won't cooperate with me. I can't take a good shot with my paper scraps. And also I am busy with other things also. I just hope that in 2008 I will be more productive. I wanted to scrap my backlogs.
Have you been paper scrapping? Can I see your LOs?
And oh about the RAK I will announce the winner after new year so that others who are on vacation can still join. I am giving $10 and if my budget permits I will draw another one for $5. So that'll be $15 worth of prizes. So go comment now and link me up. You might get those MM or CK mag you've been eyeing at bookoto.com. Or maybe if you are into digiscrapping also you can purchase a lot of digital kits with the $10 and $5 prize!
Good Luck everyone!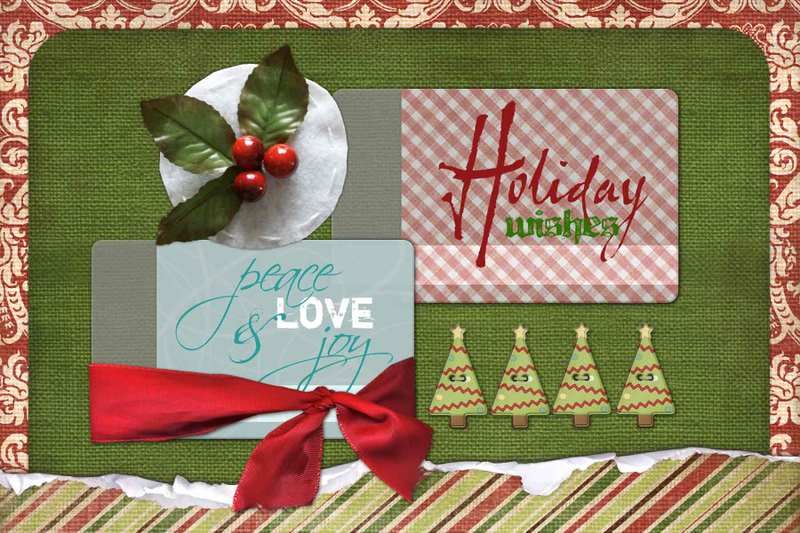 I have an announcement: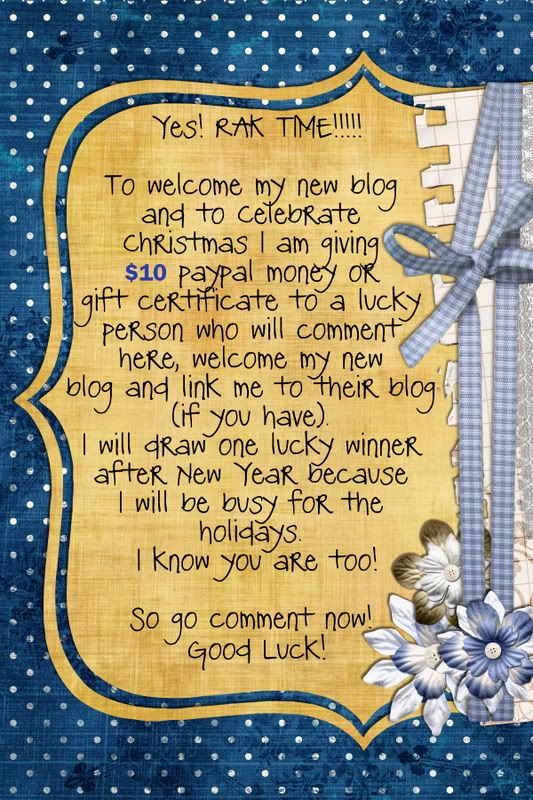 **My fellow Paper Scrappers you can use the prize to buy a mag or book at bookoto.com because they are accepting paypal payments. If you want any mag from them.
I will post these again here so that people can visit the article on me.
I was chosen as the December Spotlight on Scrapbytes. And I am so thankful to Pia for choosing me. Thank you so much Scrappinmoms for this opportunity.
Here are my 4 LO's submitted to them. These are all paper scrapbooks.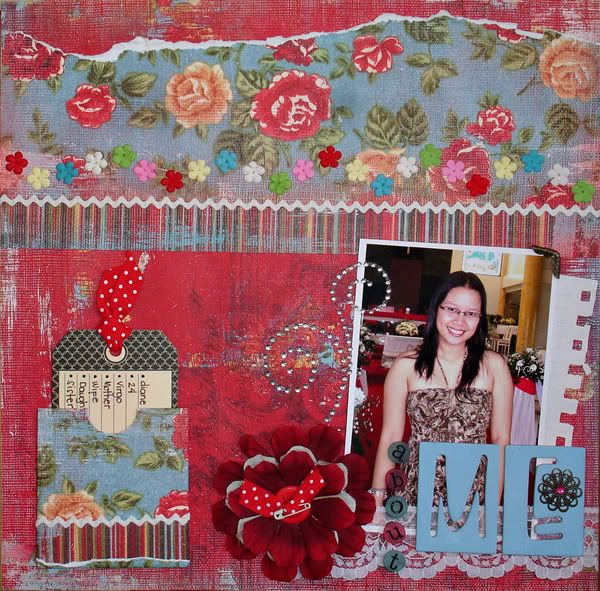 About ME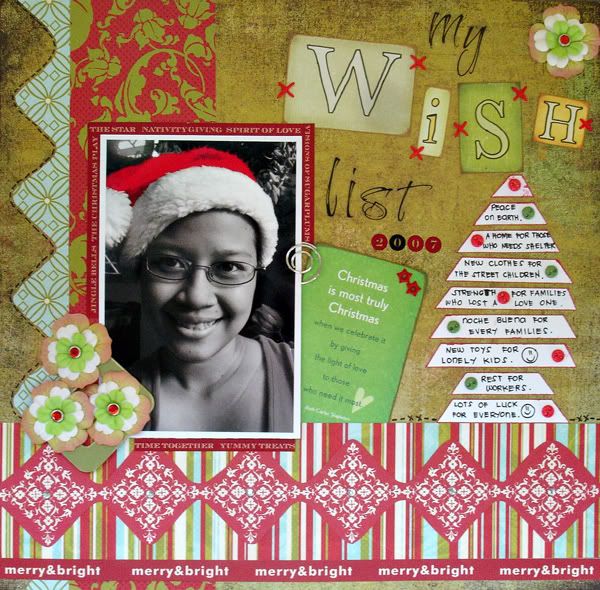 My Wish List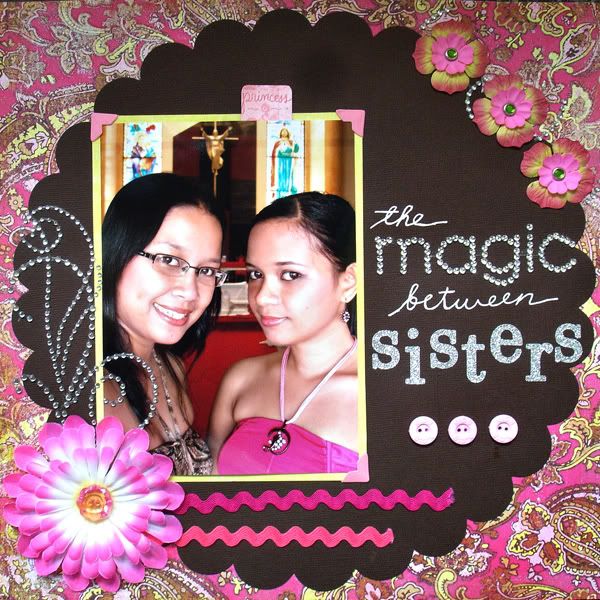 The Magic between Sisters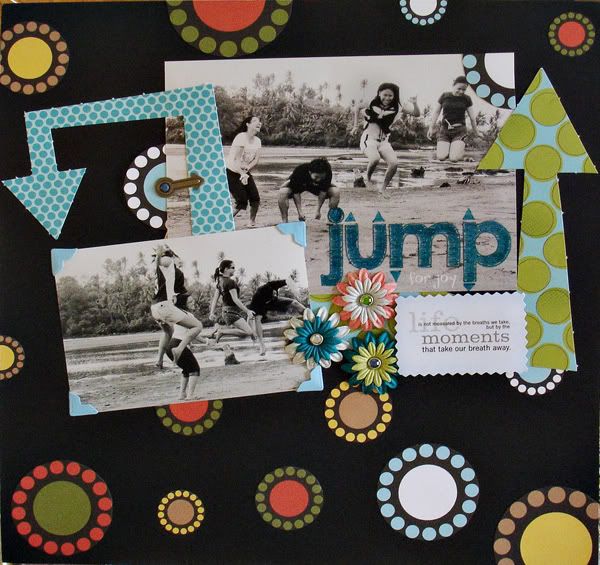 Jump for Joy
Read more of my spotlight on the December Scrapbytes.
Thanks for looking! And thanks to all those who commented to me on Scrapbytes.
Hello All!
I am happy that you come to my paper scrapping site. This site will be the home for my paper scrapbooks. I will be posting here my layouts and scrapbooks the paper style. My other site (A Handful of Surprises) will be mainly for digiscrapping. I am happy to welcome you all here on my second home.
Just wait for my new paper LOs I will post it here soon!
Thank You so much!