Hubby is so funny last time. He was asking me why my sister in law doesn't wear maternity clothes. My sister in law is 4 months pregnant and my husband is thinking why she is wearing jeans and t-shirt in going out. I said she is still 4 months and her tummy is still small that is why she can still wear jeans. Funny!
I want these from Rekindled Moments.
I am window shopping online today and I am thinking of buying these.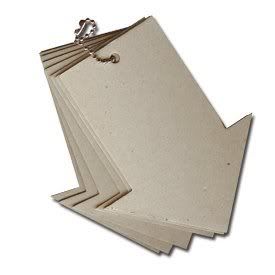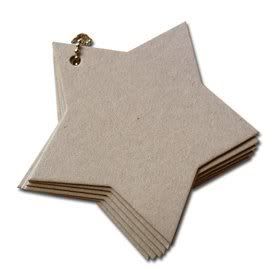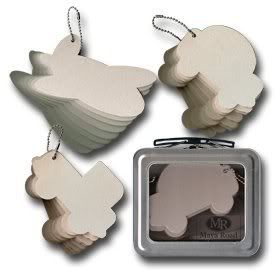 Oh God please!!!! I need to save up for these! This is perfect for my digital scrapping since hybrid is so "in" right now. And I have purchased a lot of albums in SSD that I want to do.
I love playing the yahoo game called Jojo's Fashion Show. It brings out the creativity in me. I love designing and clothes is my frustration. And through this game I am able to fulfill my dream in designing. I also got to see a lot of different clothes that I have never think of designing. Like the renaissance clothing and the goth clothing there. And the dresses are beautiful! Kudos to the maker of this game I am super entertained!
Gosh! I can see a fat girl on my solo photos! LOL!
I hate it! I need to loose weight!
I am so conscious of my body today. Nope I am not even pregnant. I wish!
I might try this hoodia pills if I will not loose weight with eating little food in take. I am eating little of this and that today. I am happy with this. hihihihi!
Wish me luck guys!
Bind It All!!!!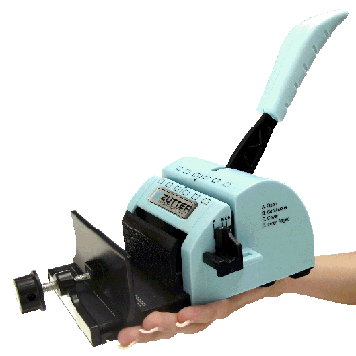 The industry's newest and most innovative tool! The Bind-it-All is the one and only dual action machine that will punch and bind allowing you to create your own books, journals, calendars, and craft projects of any size! Be sure to check out our accessories that work hand-in-hand with this wonderful tool!
Sigh! When will this vacation in mind will take place. I remember it again when I saw this cheap hotels site. I kept on drooling on the destinations and good bargain on vacation hotels. I wish I can experience going to those hotels soon with my husband. I need to rest and just relax with all the stress I am experiencing right now. Phuleeesssss!!!!!
1. "It's better to have loved and lost than never to have loved at all." What do you think of that sayings? Very very true.
2. How much money do you have in your wallet? Right now! I have P363.75. Poor me!
3. When you fall asleep are you usually on your side, your stomach, or your back? I sleep on my left side.
4. When you have a deadline do you get started right away, wait until the last minute, or switch back and forth between things? I start it right away. I want things to get done asap. I hate cramming.
5. What is the the most extreme sports you ever did? Is riding the motorcycle with 160 or higher speed extreme sports? Because I've done that.
6. If you find a spider in your house do you kill it, ignore it, or shoo it outside? Why? I just ignore it until he/she finds his/her way out. LOL!
7. Do you smoke? Nope. I hate smoking because I have an asthma.
8. If you only have one day to live,what would you do? Gather all my love ones and tell them how much I love them. And then we will eat out and spend time with each other.
9. Would you rather be richer than anyone,better than everyone, or less encumbered by responsibility? And Why? None I think. I just wanna be me.
10. Which of the following characteristics would you rather have? Choose only one. And Why? Nice,Exciting,Loving,Hot! Nice. I want people to like me.
Father's day is near and tomorrow will be the month of June already. Sigh! Time flies so fast! So are you like me who is thinking of what to give to our dear husbands, brother (if a father already) and dad this coming father's day? We'll to tell you the truth I haven't think of any. So here I am searching the net for ideal gift for my husband. Well, I won't give my brother's and my father (will just greet and kiss him on father's day) a gift. I am just preparing something for Jun. I might be bankrupt if I will buy them gall gifts. hahahaha! And just as I was searching for a nice gift this site that has gold chain popped to my page when I clicked the link. Perfect! this will be my gift to my dear hubby.. Shhhh… don't tell him ok?
Hubby is now home. He just left home last Thursday evening. Yep that was fast! He just left the bus in Manila and they will just go home without hubby. I am with my sister and our maid's daughter at home. I am such a coward and I hate being alone specially at home so I asked my sister to accompany us at home and I am so glad she said ok. Thanks sis! If she didn't said ok I will go crazy and I will surely go to one of the drug rehab here in our place. LOL!
I am so bored last Wednesday. Lazy to scrap so I just edited my photos. I posted new photos on my flickr account by the way. I hope you'll visit me there too. Thanks!
I also made this to make you laugh. I had a very boring day so to make me laugh I just made this a GIF file. Silly silly Me!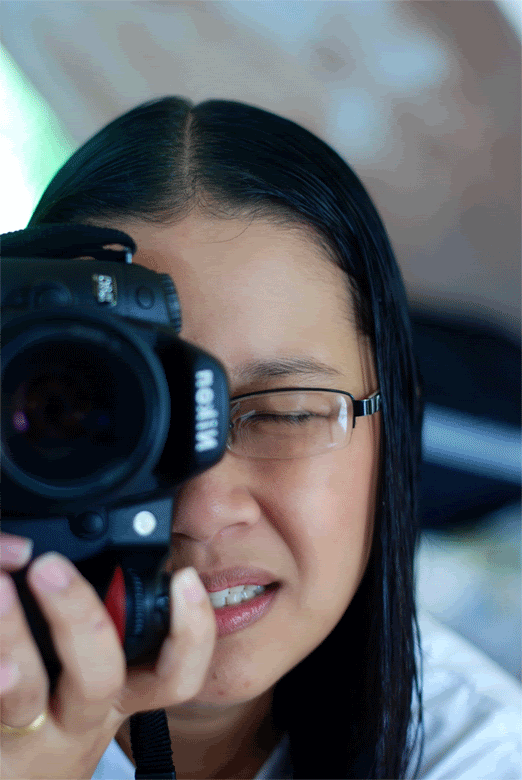 Have a nice day!